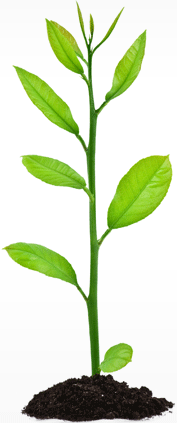 A Brief History of our Green Sanctuary Program
The Green Sanctuary program was originally an outgrowth of the Seventh Principle Project: To imagine what it would look like if congregational life reflected the seventh Principle of Unitarian Universalism, "Respect for the interdependent web of all existence of which we are a part." A new program evolved to invite congregations to carry out a series of actions addressing various environmental issues. Successful completion of these actions would bring the congregation recognition as a Green Sanctuary. Several congregations took up the challenge, with five completing the programin 2002 and three in 2003. In 2005 the UU Ministry for Earth (UUMFE) became the official certification site.
UUFC formed an environmental action committee in 2004. Thanks to the work of a dedicated group of individuals led by Steve Johnson and Karel Keel, UUFC received official certification as a Green Sanctuary Congregation in 2006.
A new turning point was reached in 2006 when delegates to the UUA General Assembly adopted a Statement of Conscience on the Threat of Global Warming/Climate Change-arguably the clearest and strongest statement on that subject by a religious institution to date.

The fourth edition of the Green Sanctuary Manual was published by the UUMFE in the fall of 2007. By that time over 125 Unitarian Universalist congregations were formally enrolled in the Green Sanctuary program. A process was added for renewing accreditation every five years. By 2008, the Green Sanctuary program had become so successful that the UUMFE handed over responsibility for the Green Sanctuary program to the Congregational Stewardship Services office of the UUA.

In its new home, supported by the resources of the larger organization, the Green Sanctuary program continues to thrive.
​
List of all UUA accreditated Green Sanctuaries
​